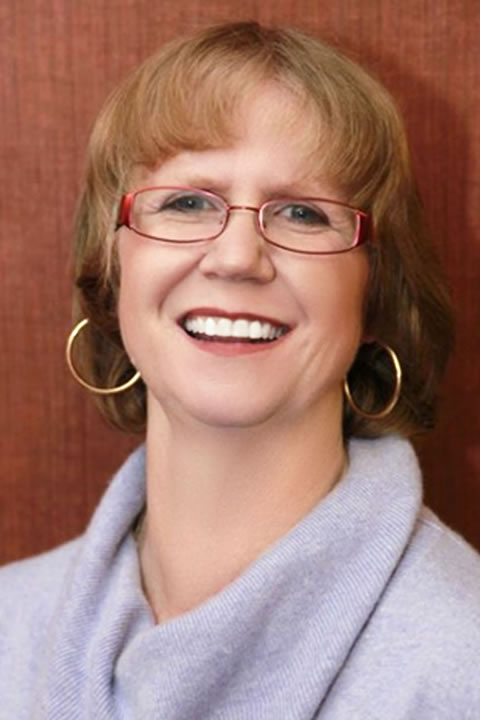 ABOUT US
The Hob Angel® is the brainchild of Cathy Gladwin, the founder of Jordan Shaw, a Scottish company based in Alloa.
"It all began because of chip pan fires. I was a secretary at a loss adjustment company and I was forever hearing about chip pan fires that would cause an awful lot of damage. I thought that there must be some way of making a hob safe."
"The Hob Angel® will help pensioners stay in their homes longer and out of care homes, which is what the NHS wants to see. Even with the cost of home monitoring equipment, keeping someone in their own homes is still much cheaper than the cost of care homes. And if we can reduce the number of fire brigade call outs by just 10 per cent that would save a massive amount of money."
Cathy's creation has already impressed potential buyers including owners of sheltered housing, student accommodation and buy to lets, as well as individuals.
Cathy sees her invention helping wide segments of the population and not just pensioners suffering from a fading memory. "We're trying to teach people to be responsible for their cooking. Hob Angel® is suitable for all groups which may have a fire risk. For example, it's ideal for student accommodation where people are easily distracted from communal kitchens. A student may be cooking something and then called away to watch a goal on the telly. You can easily forget that you have something on the hob."
Cathy also feels that the Hob Angel will save more than lives. "It could also save organisations like fire brigades and the NHS a lot of money and resources."