Today, the risk of death and damage in nearly every home can be reduced thanks to smart, easy to use technology - The Hob Angel®.
Whether in single homes or multi-occupancy housing, the biggest cause of damage and accidental death is fire and the main source of these fires is the cooker hob/ stove top when someone forgets to monitor or switch it off. According to local fire services this is a growing risk, especially when it involves the elderly and those suffering from dementias and drug or alcohol dependency.
But it doesn't just affect the vulnerable. With so many distractions in and around the home, who hasn't, at some time, forgotten they had something cooking on the stove?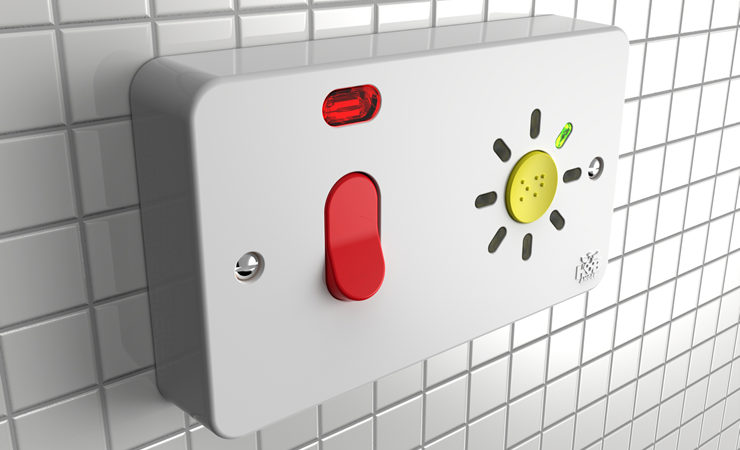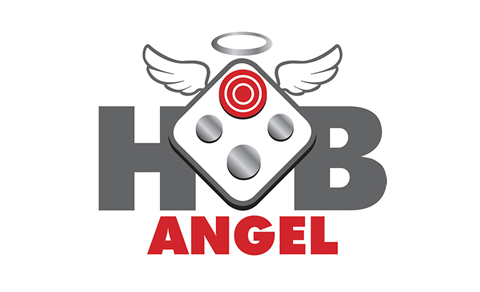 The solution to this problem is The Hob Angel® which has been designed and engineered for use in all kinds of environments, including:
Student Accommodation
Assisted Living and Supportive Living
Short-term and long-term Rental Homes
Private Houses and Flats
Jordan Shaw has worked with different agencies in the development of The Hob Angel®. These include various Fire and Rescue Services throughout the UK as well as the Scottish Dementia Working Group.